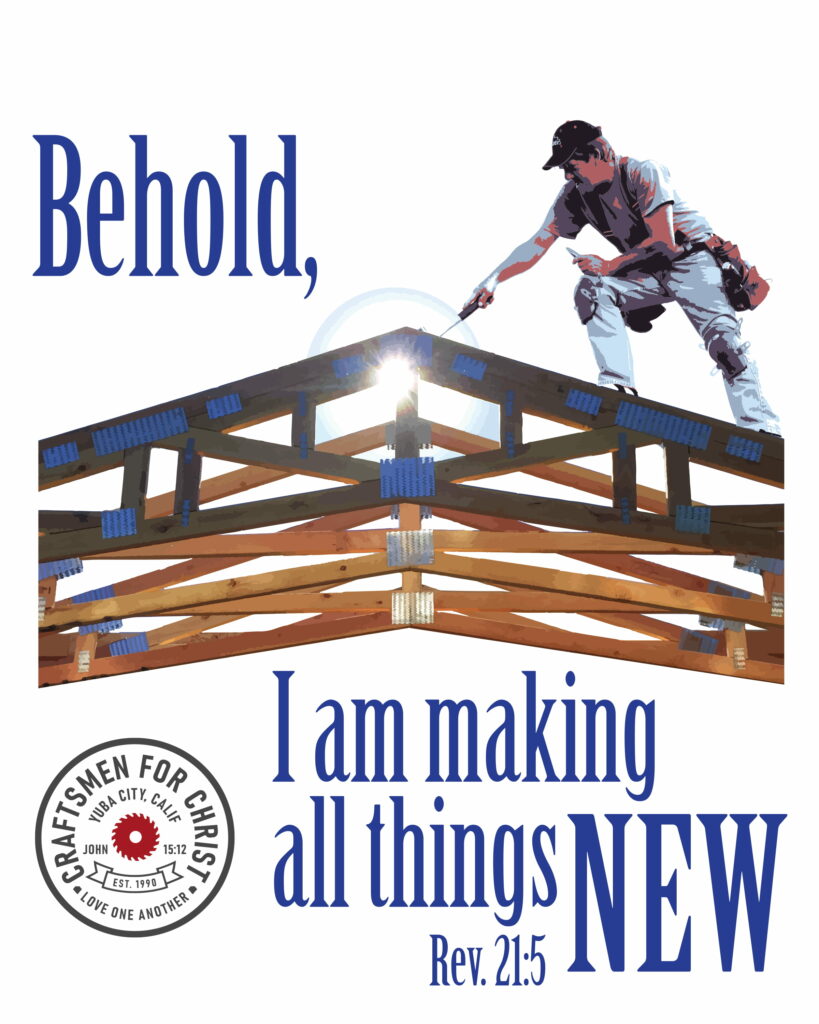 CFC Annual Golf Tournament
Saturday, October 5th, 2019 at 10 AM. Breakfast Burritos from 8 AM to 10 AM.
Online Registration
Additional Information (Updated)
Registration is open! Get your teams together! Registration forms are available in the lobby at the Connection Table. Grab one for the tournament and one for the banquet. Please see Kevin Darwazeh for details on entire event @ (530) 682-8756. Also, we are in need of Golf Tourney Volunteers and Raffle Baskets to be donated and put together! (see Cash Gillis for help with the baskets).